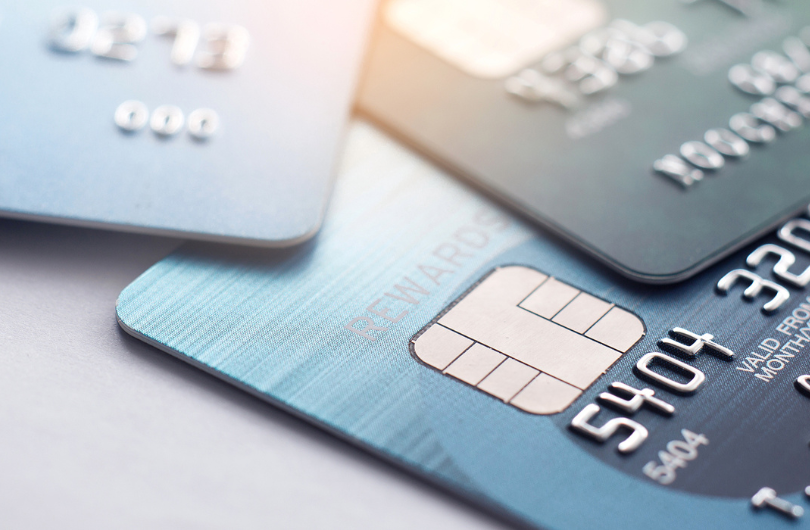 Insurance Information
We are proud to offer high-quality dentistry that fits within your budget.
Quality dental care is important for you and your family and we don't want you to worry about how you're going to pay for it. That's why we've developed several payment options for you. Our team will discuss your insurance coverage and dental financing options with you to ensure that you and your family receive the best care possible. If you have any questions or concerns about your insurance policy, please contact us for more details. 
Contact Us
Accepted Insurances
Alpine Woods Family Dental believes that everyone should have access to superior dental care. We will work with you to find the best solutions for your care.
We accept most major insurance plans and offer a variety of financing options, including Smile Care and Care Credit. We also accept cash, checks and all major credit and debit cards.
Alpine Woods Family Dental has partnered with Smile Care Dental Savings Plan for our uninsured patients looking for excellent dental care. Enroll in our Dental Savings Plan today with no waiting periods, maximums, or exclusions.
Looking for a dental team that values your needs? You've found one.